Princeton Shopping Center
Princeton, New Jersey ● George Comfort & Sons, Inc.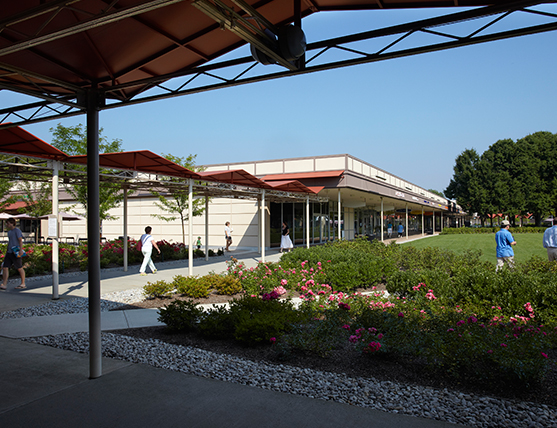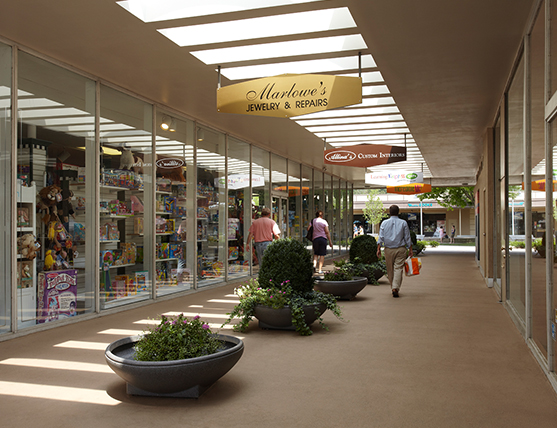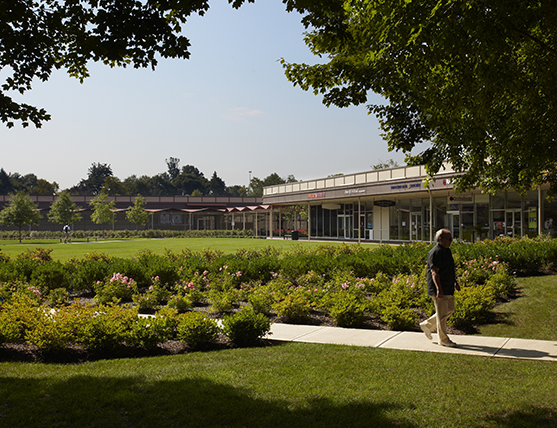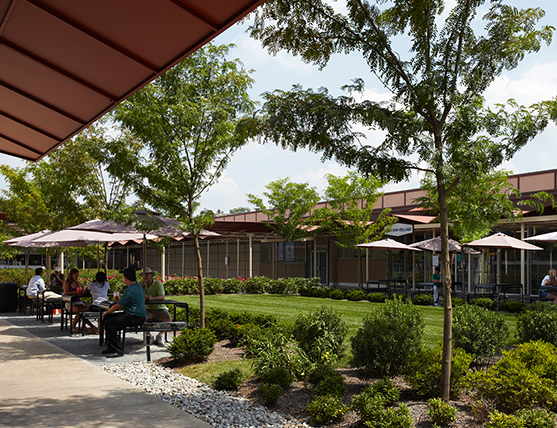 The Princeton Shopping Center opened with an urbane mid-century design in 1956 and built around a large central lawn.
New circulation across the courtyard, greater visibility for new storefronts, new awnings, landscaping and increased lighting promote the sales environment.
A consistent appearance sympathetic to the original design intent is achieved.
Transformation of the Entry