One Hudson Square
New York City ● Trinity Real Estate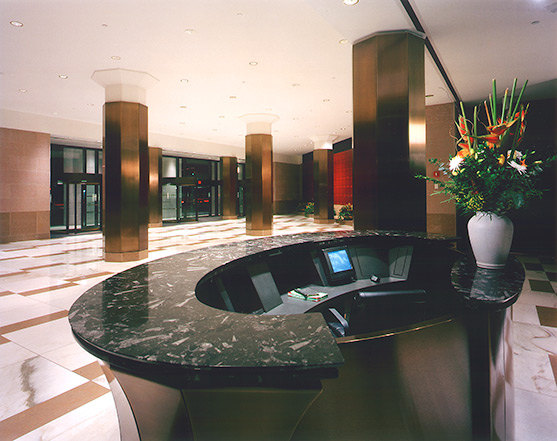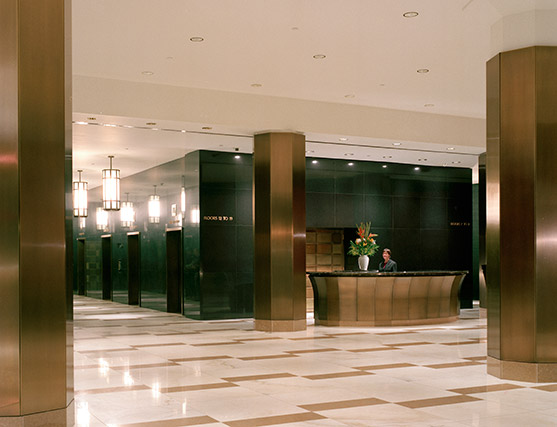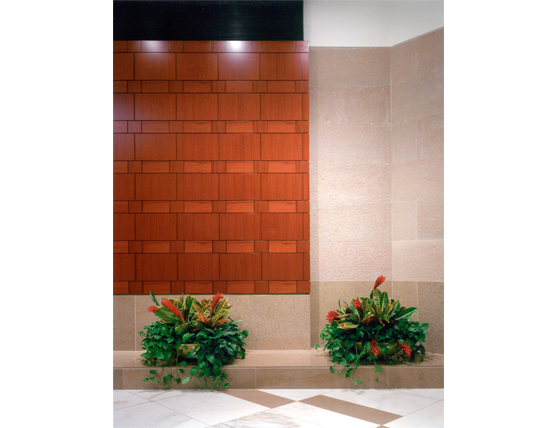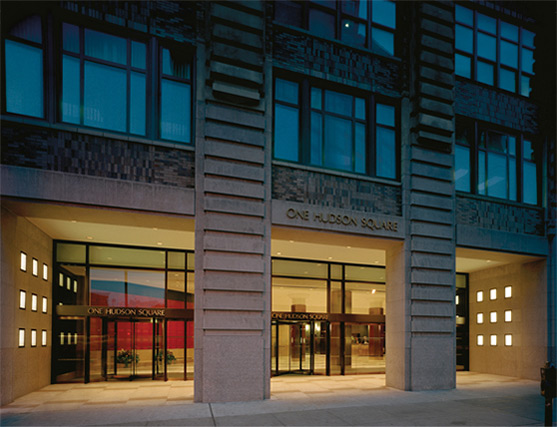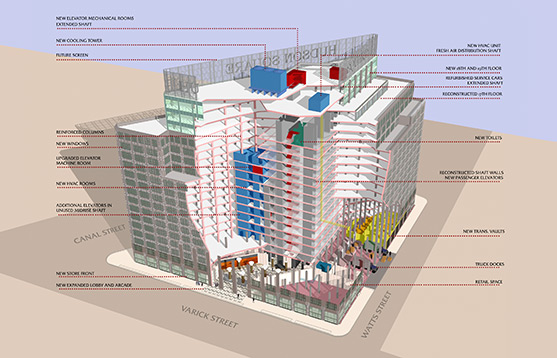 We converted one million square foot light industrial building into a class A office building.
This required the insertion of complete building systems into the existing structure.
From additional elevators to ConEd vaults. Fresh air "scrubbers" distribute clean air throughout
the building – made necessary by the Holland Tunnel traffic surrounding the site.
Floor area recaptured throughout the building allows the construction of a 50,000 square foot
penthouse addition with expansive views of Downtown Manhattan and the Hudson River.
An expanded lobby welcomes the new tenants to a state of the art commercial property.
Transformation of the Exterior
Transformation of the Lobby