401 East 20th Street
New York City ● Metropolitan Life Insurance Co.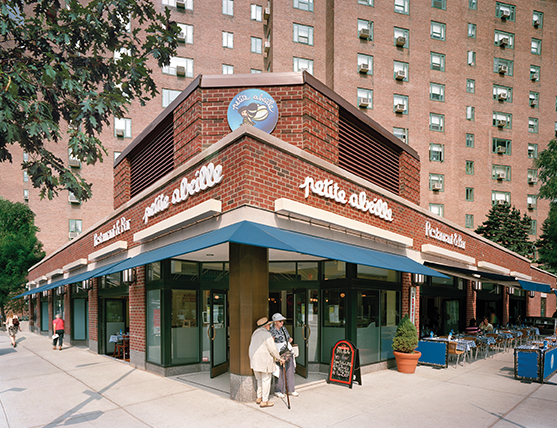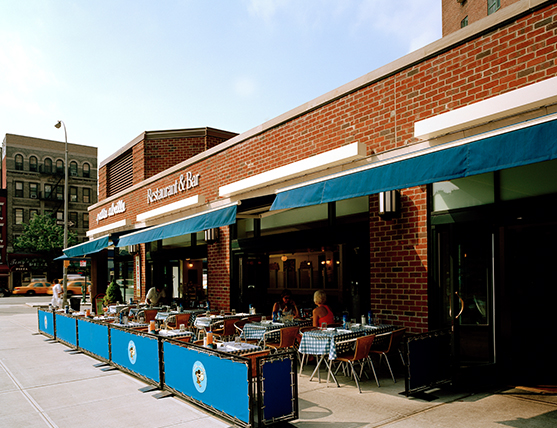 The owners of this retail building wanted upgrades for various occupancies. This former branch bank sported tiny punched windows set in plain brick walls. It was reduced to its frame and rebuilt to offer flexibility for a variety of tenants. Brick and Limestone piers and sconces are contextual with neighboring architecture.