LeFrak City
Corona ● The LeFrak Organization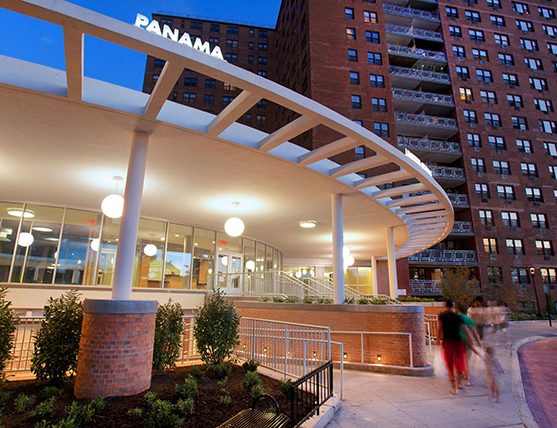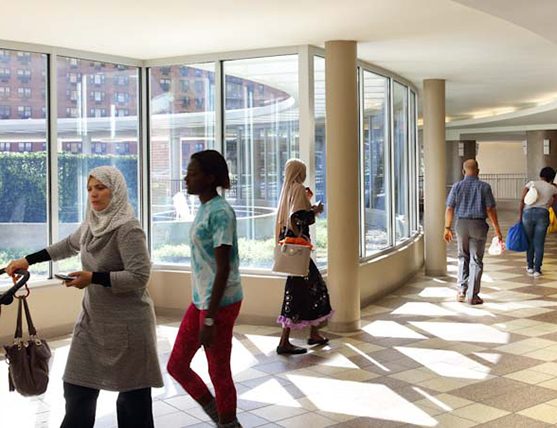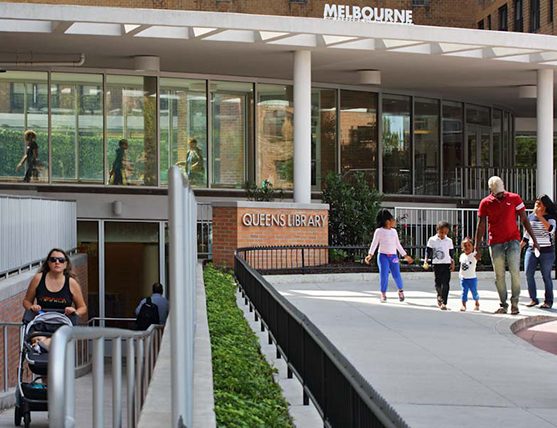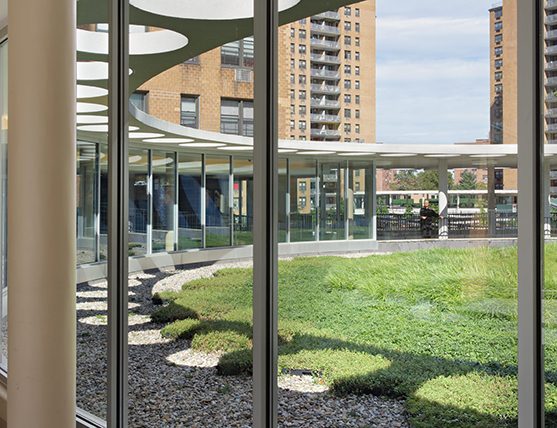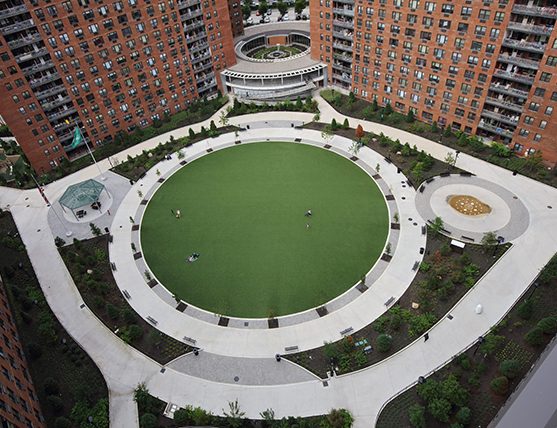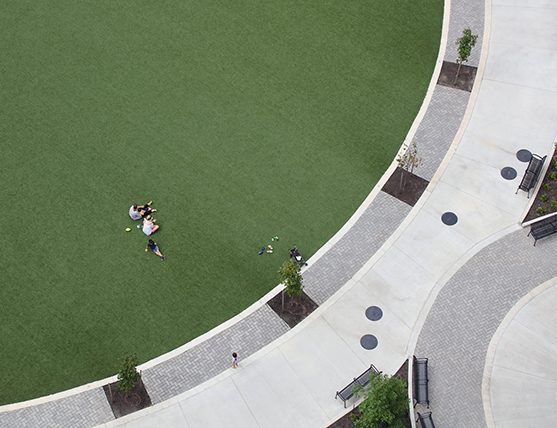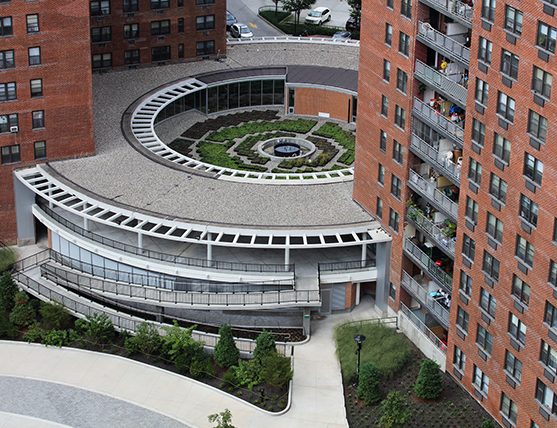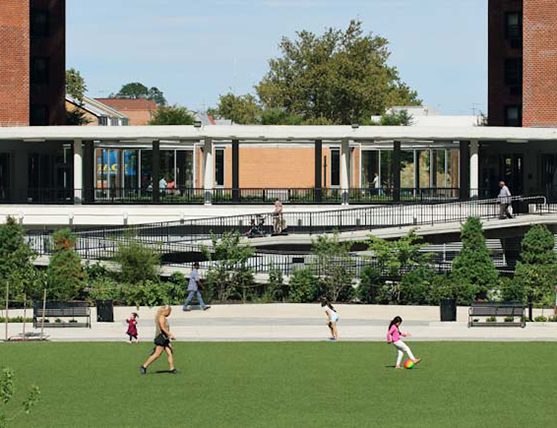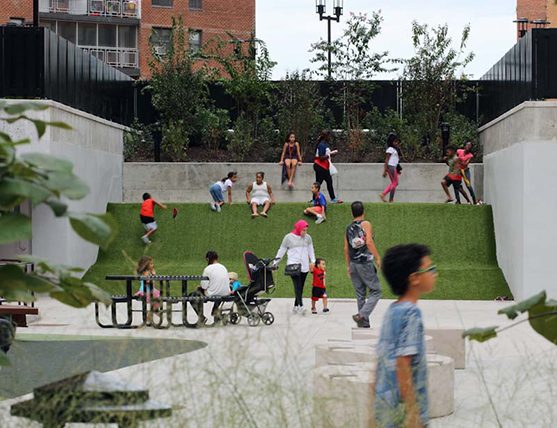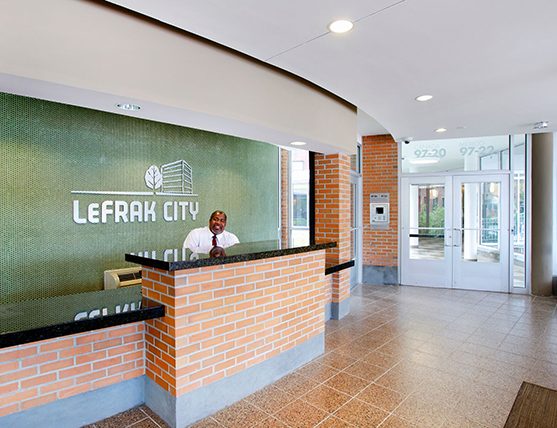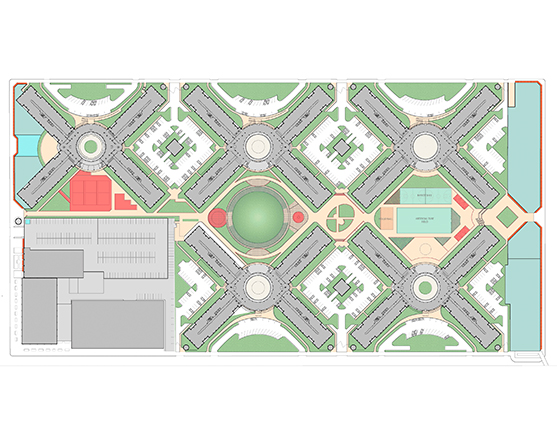 Following the completion of our master plan, the LeFrak organization has re-positioned this
classic 1960's residential complex for a new generation of New Yorkers.
The renovation has removed physical barriers thru out the site, modernized the infrastructure,
and expanded amenities, providing a fresh home for the 5,000 apartment dwellers.
The original cohesive design of the property is being recaptured thru the strategic
improvements to the buildings and grounds.