100 Crosby
New York City ● Newmark Grubb Knight Frank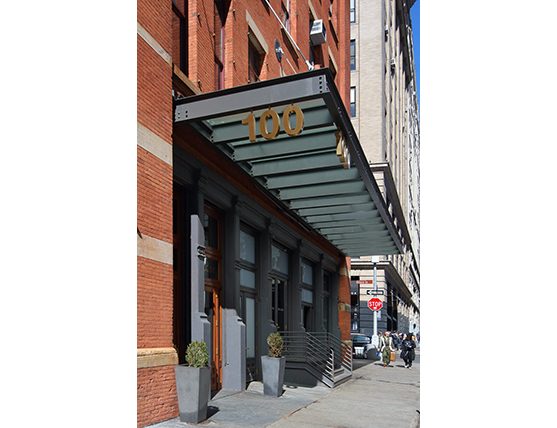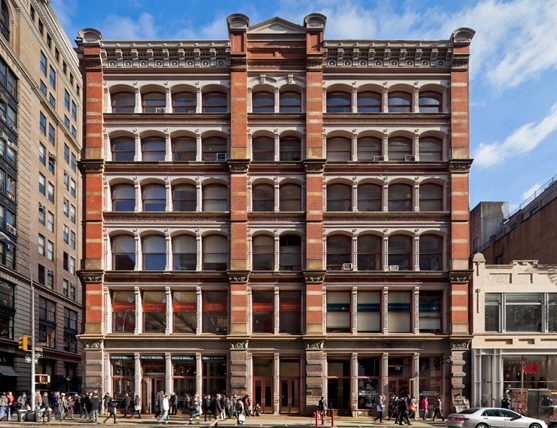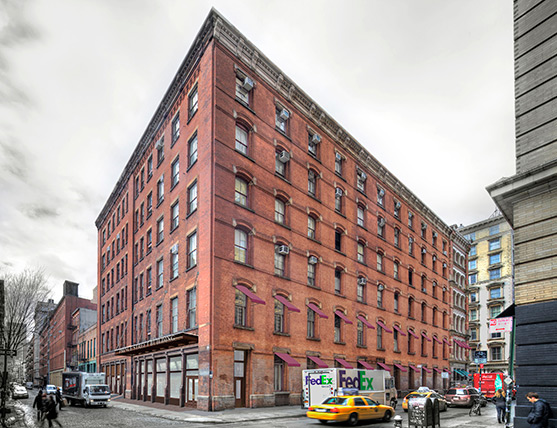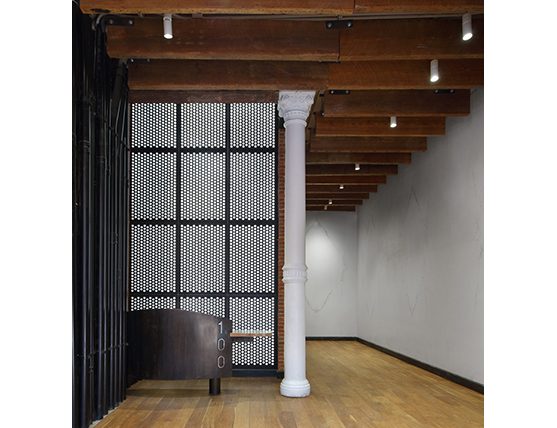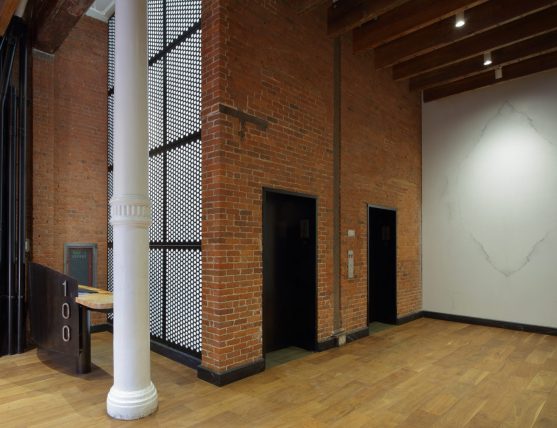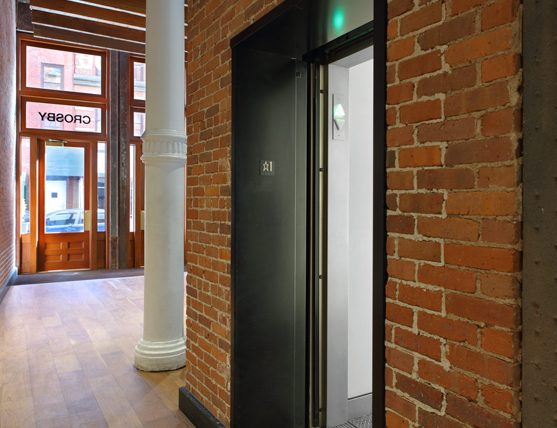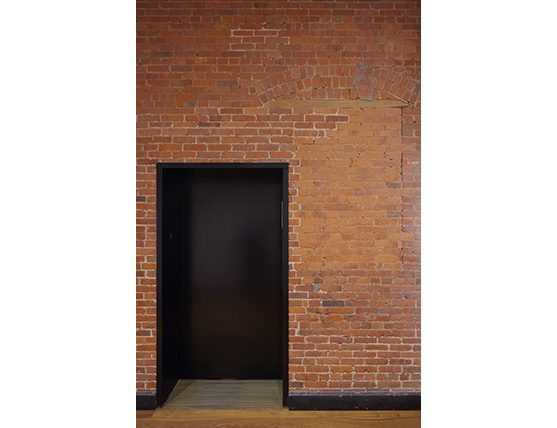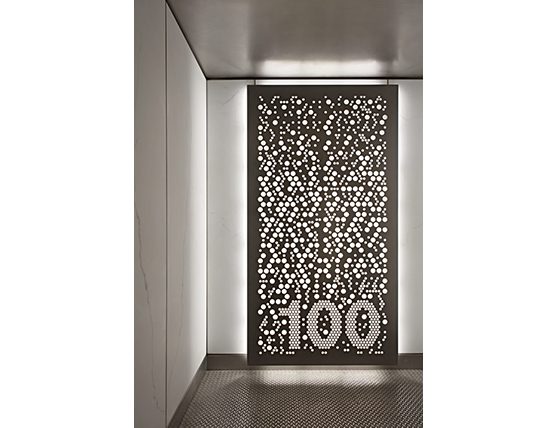 By relocating the lobby and building core from Broadway to Crosby St., the owner was able to
take the advantage of an expanded retail presence on Broadway.
Building elevations and egress stairs are smartly relocated to Crosby St., without
disturbing the existing tenants.
A reconstructed facade with new entrances and a wide metal and glass canopy suspended
by cables creates a welcoming atmosphere for office tenants and enlivens Crosby St.
The new facade elements are seamlessly incorporated into the historic fabric of the structure.
Transformation of the floorplans