Middle Collegiate Church
New York ● Collegiate Church Corporation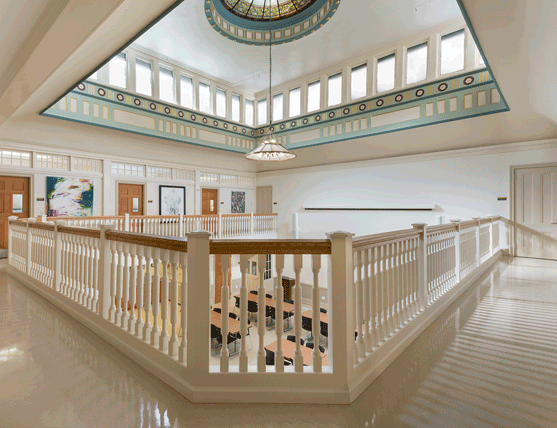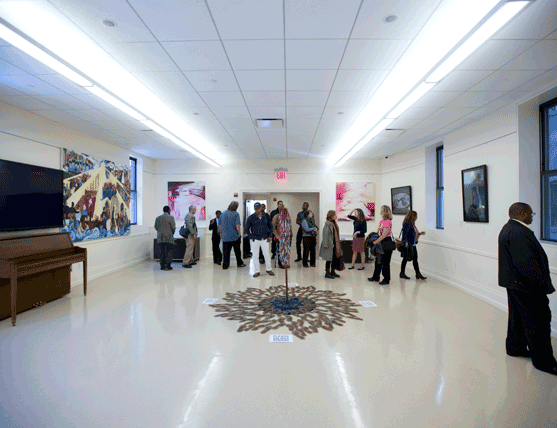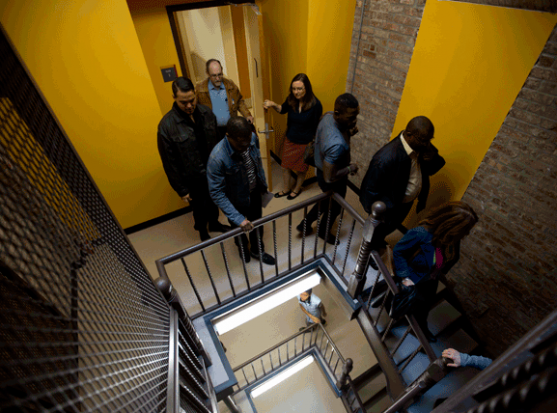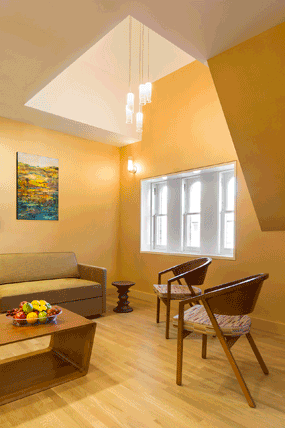 We transformed an ageing and inefficient 35,000 S.F. church building into a welcoming and
modern facility. While preserving the original sanctuary, we rebuilt and reorganized all
of the office and support spaces – crucial to the church's community outreach programs.
A reworked facade allows ADA access to the whole facility. Historic terra cotta and
masonry elements have been meticulously restored, blending seamlessly with the new elements.
State of the art I.T. and building systems brings the congregation into its 3rd century of use.