630 9th Avenue
New York City ● Newmark Grubb Knight Frank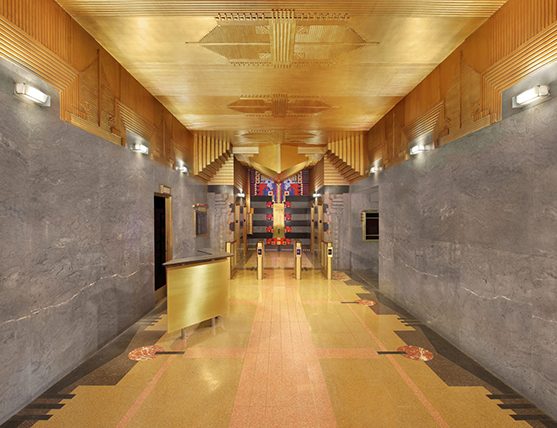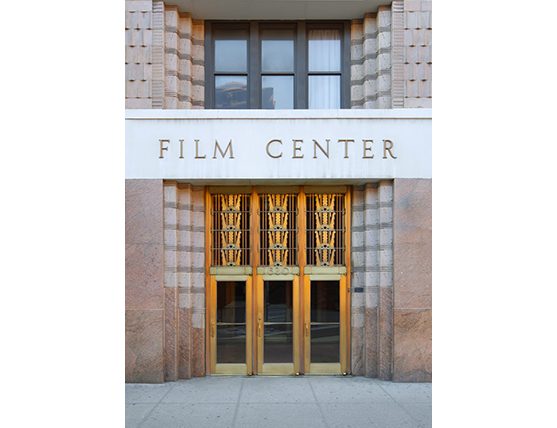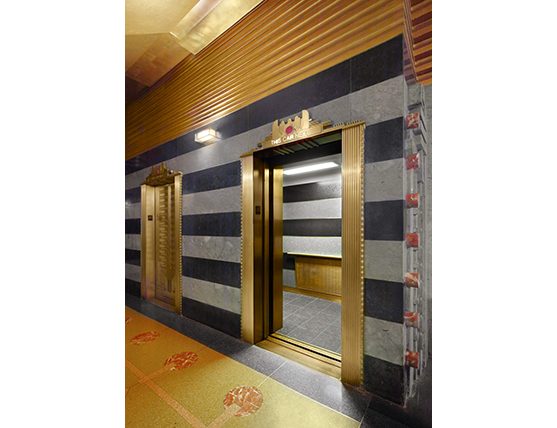 The Film Center Building – 630 9th Avenue – has one of New York's finest surviving Art Deco
style interior comprising its main lobby and related spaces.
It was built in 1928-29 to the design of Ely Jacques Kahn, who was one of the city's most
prominent architects working in a modernist style. The lobby of the building is one of the
rare interiors protected by the NYC Landmarks Commission.
The treasured space was rejuvenated by a skillful integration of modern lighting, a modern
desk and security upgrades into the fabric of the lobby. New turnstiles have been
strategically placed to work in concert with the decorative terrazzo floor. The angular
reception desk complements the formal quality of the lobby.