Peter Cooper Village / Stuyvesant Town
New York City ● Metropolitan Life Insurance Co./Insignia Residential Group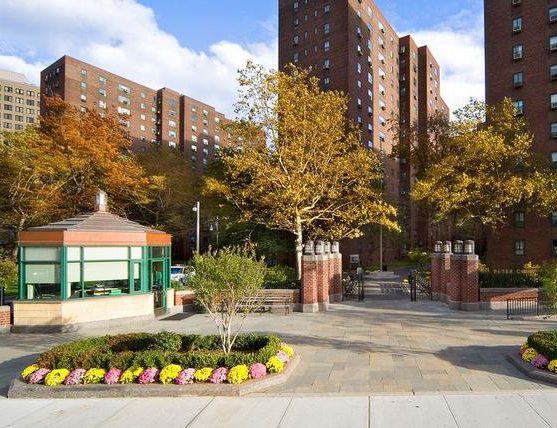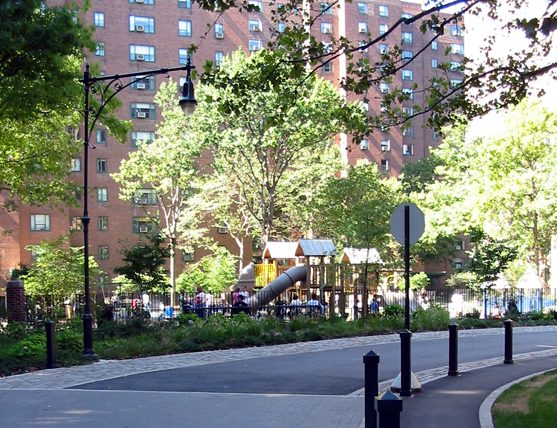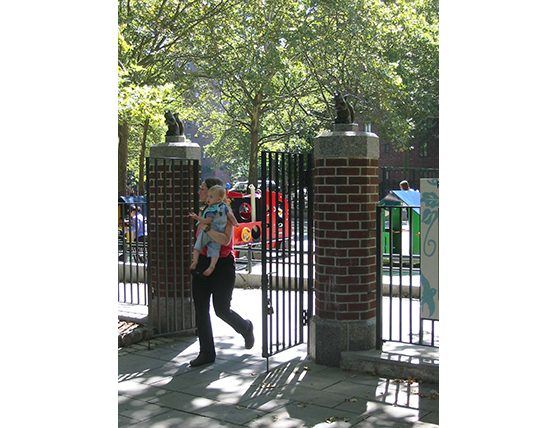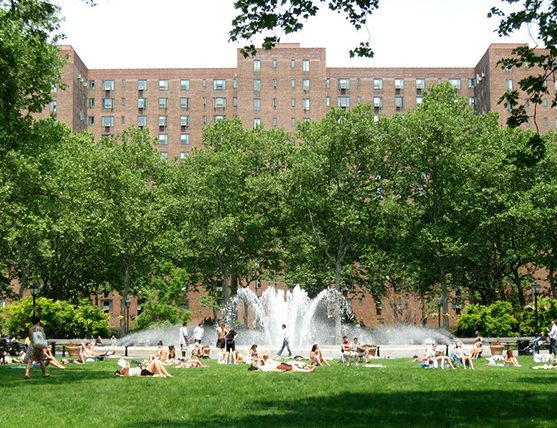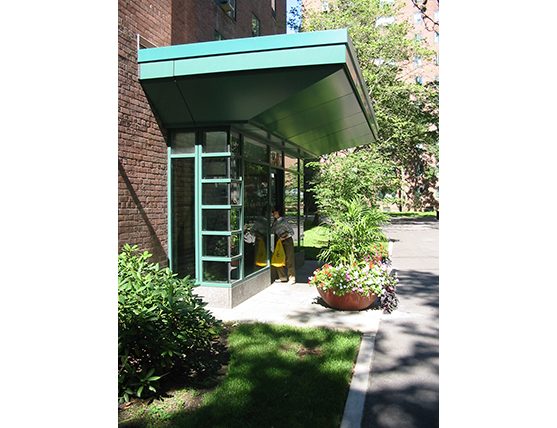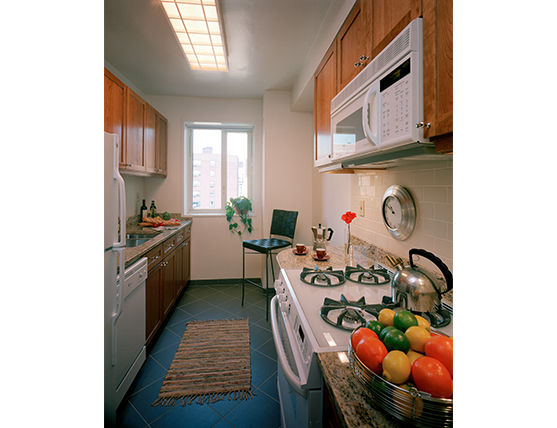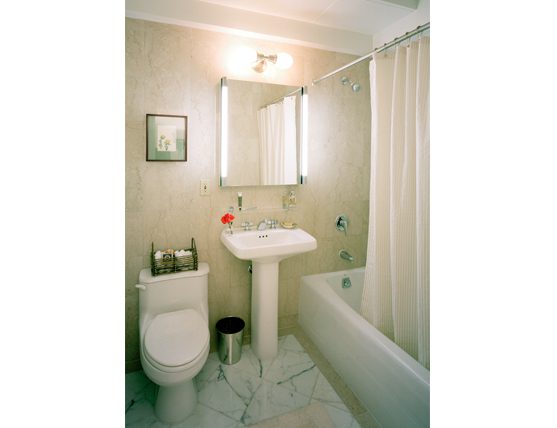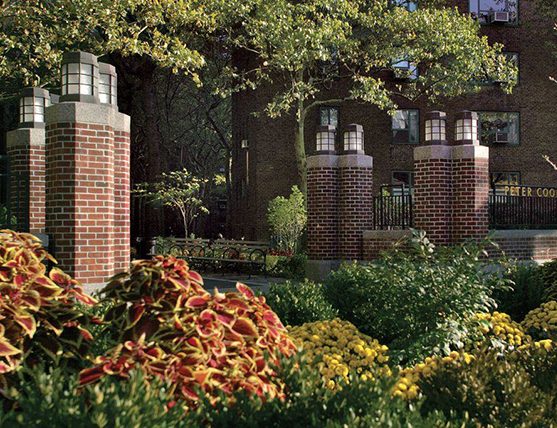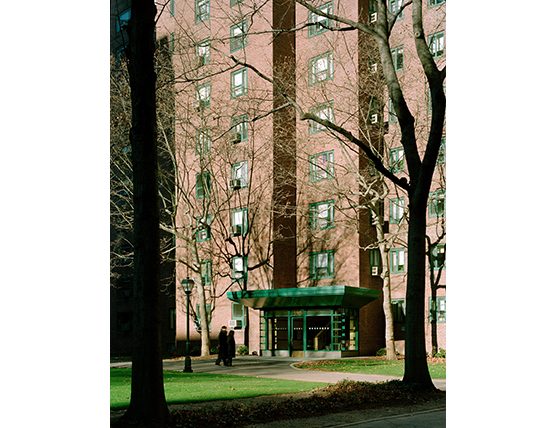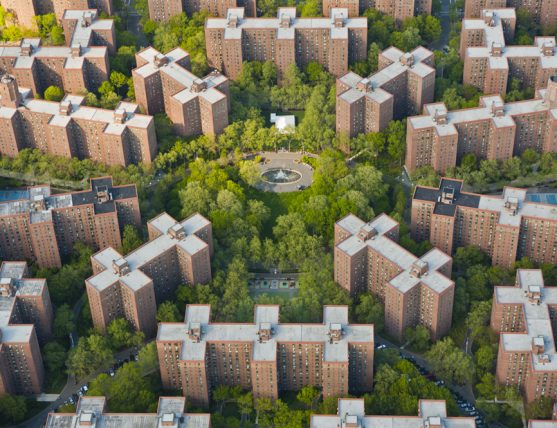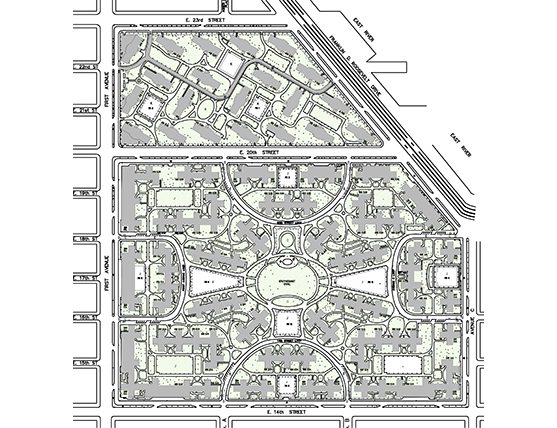 This ageing 110 building community was transformed by the careful renovation of key elements
of the complex.
Public areas, playgrounds, and landscaping throughout the entire 80 acre site were rebuilt
and rejuvenated, culminating with the transformation of the central oval and fountain – the
central public gathering place for the community.
The phased renovation of 11,000 plus apartments is ongoing.
Transformation of the Entrance
Transformation of the Courtyard