LeFrak City
Corona, New York ● The LeFrak Organization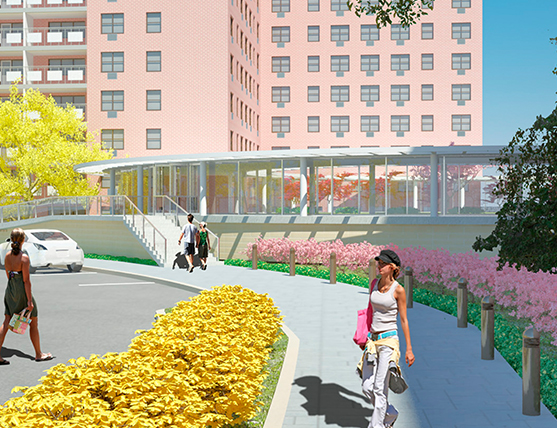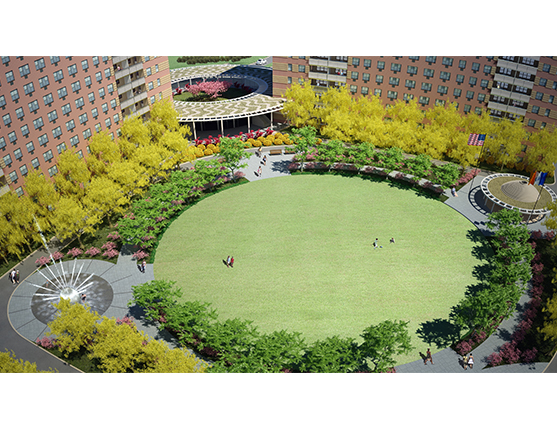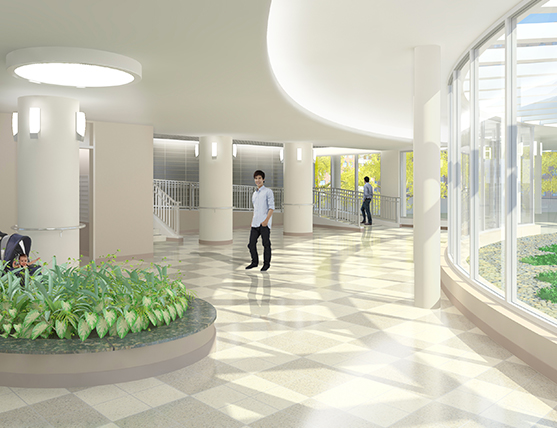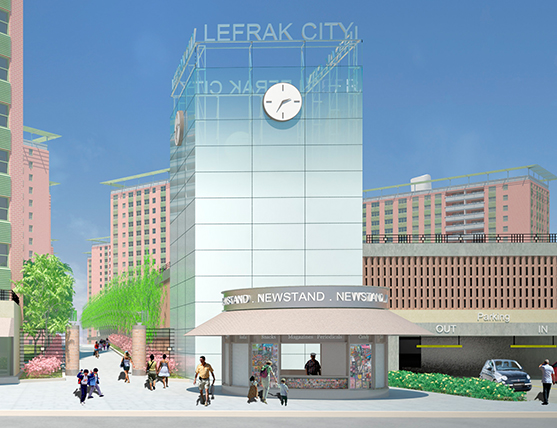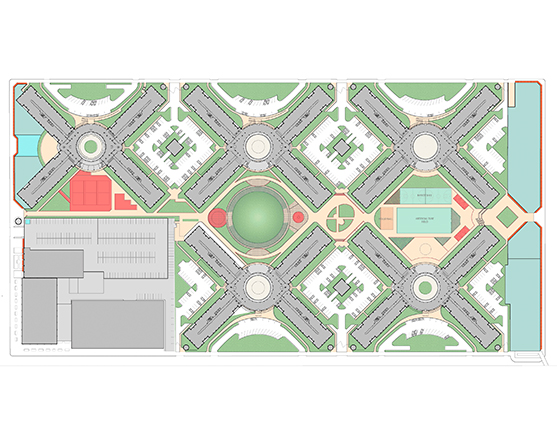 This 5000 unit 1960's vintage residential complex on 40 acres is well located to take advantage
of the city's growth in population and continuing pressures for work force housing close to
transit and employment.
We led a team of 8 consultants to develop a master plan to return LFC to the urban oasis it
once was, and enhance its position in the neighborhood and city for decades to come.
A carefully targeted program of improvements to the complex including public areas, landscape,
security, retail, enhanced amenities, and sustainable upgrades was laid out, allowing for the
methodical implementation of the master plan.