463 Seventh Avenue
New York City ● Adams & Company Real Estate, LLC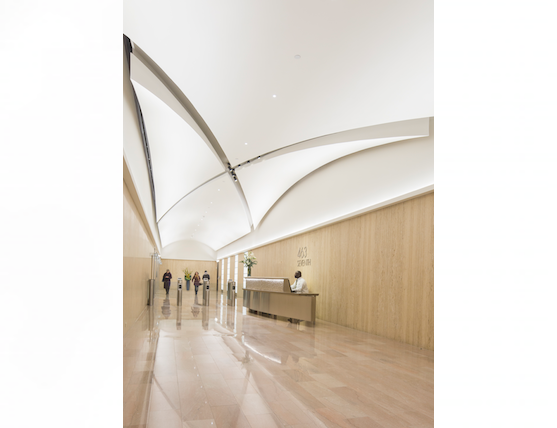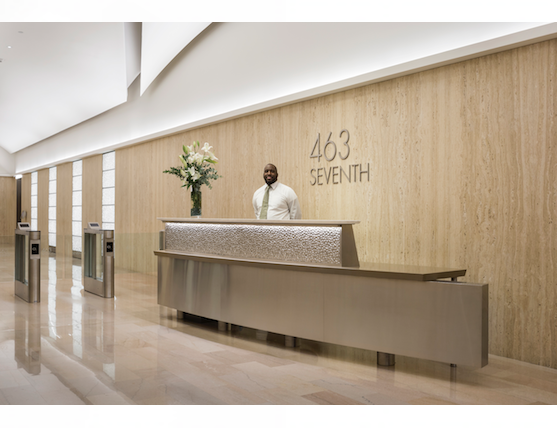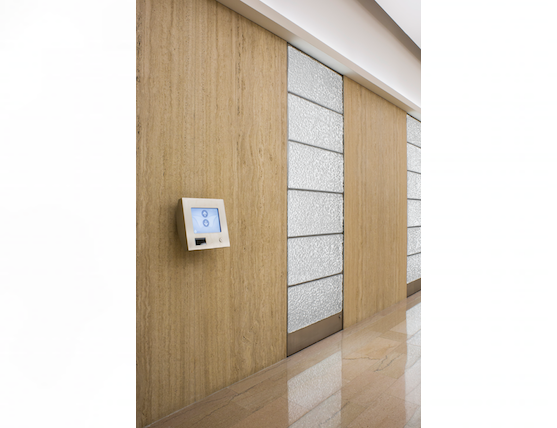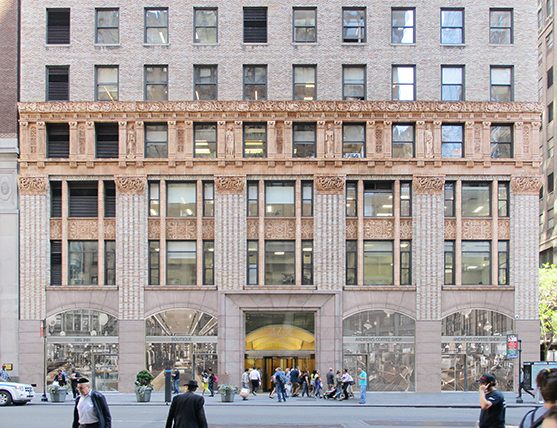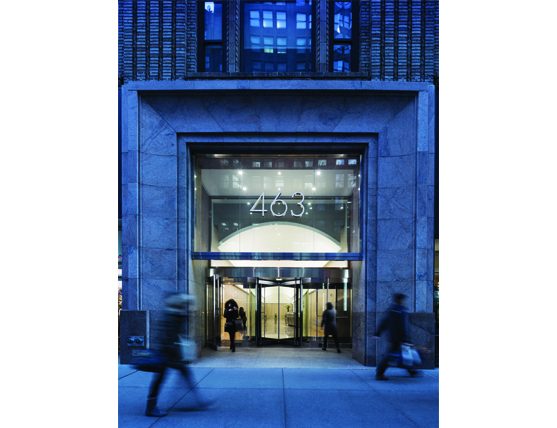 The owners of this half-million SF building in the Fashion District are taking advantage of its prime location by restoring the building base and lobby. The new stone portal restores the building's
prominence along the avenue, which was forfeited in a 1960s renovation.
The elongated 1960s vestibule is removed and space recaptured to extend the lobby and accommodate security. Travertine walls and Tennessee Pink marble floors are restored and extended under a new barrel vault ceiling set off by a new cross vault. New storefronts will complete the renewal of this handsome structure.